THE TIME TO GO SOLAR IS NOW!
Solar-4-Illinois is a once-in-a-lifetime solar program designed to incentivize and expand solar energy usage throughout Chicago and surrounding areas. Save the earth and save money today with Solar-4-Illinois!
Solar-4-Illinois provides clean, renewable energy to homeowners at an affordable price. Every year temperatures continue to rise throughout Illinois, which means more Kilowatt hours of electricity are being needlessly consumed. Solar-4-Illinois is now offering up to $2,500 per household, No Money Down, No Payments for 24 months, and Rebate Incentives. Imagine being able to reduce your electricity bill by a third and combat climate change at the same time
– It's a win-win!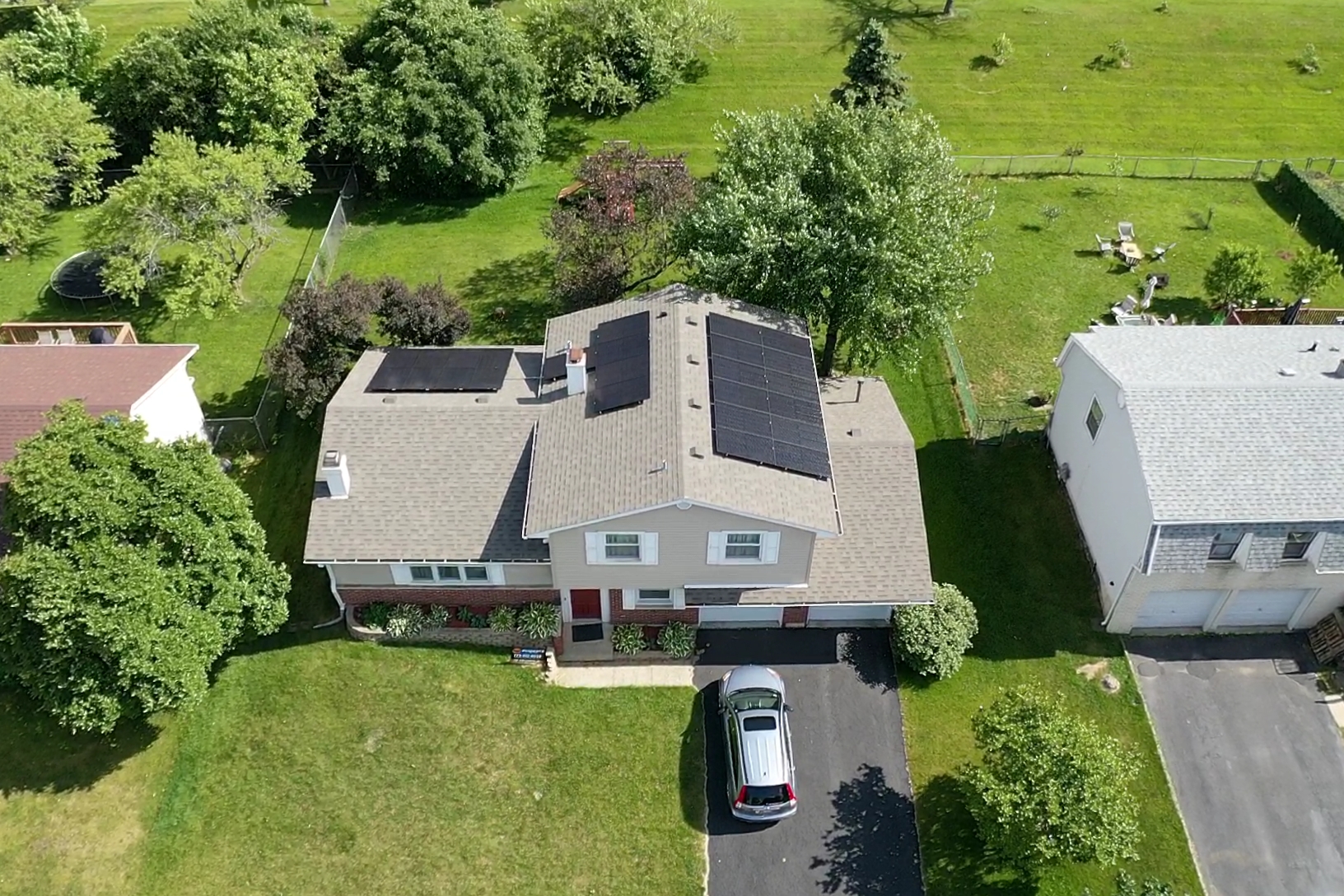 Who Qualifies for this Program?
Illinois Homeonwers! By offering unbelievable incentives, Solar-4-Illinois has one goal in mind and that's to install more solar panels in Chicago and surrounding areas and transform them into an energy-efficient region. It doesn't matter if you're a low-income or high-income household, you will qualify for this unbelievable solar incentive program. We care about the environment and your bottom line. Your energy-saving adventure starts today.
Illinois Solar Incentives and Tax Credits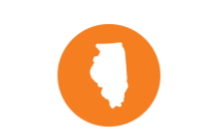 Solar-4-Illinois is thrilled to have partnered with financial institutions that are equally eager to expand residential solar infrastructure throughout Illinois. With their help, we are able to provide low-cost, long-term repayment financing options. Some rates are as low as 1.99%, with repayment terms extending 25 years. That makes your monthly payment much lower than your grid-addled electric bill.
Discounts while they last
Solar-4-Illinois is offering a 1.5% solar energy discount to accommodate a wide range of individuals and households. We've broken down the discount into three groups. Residents over the age of 50, homeowners that purchase solar within the first 30 days of the program launch, and another 1.5% discount will be offered to households that switch their roof from a standard roof to an energy-rated cool roof. Please feel free to contact Solar-4-Illinois for more information.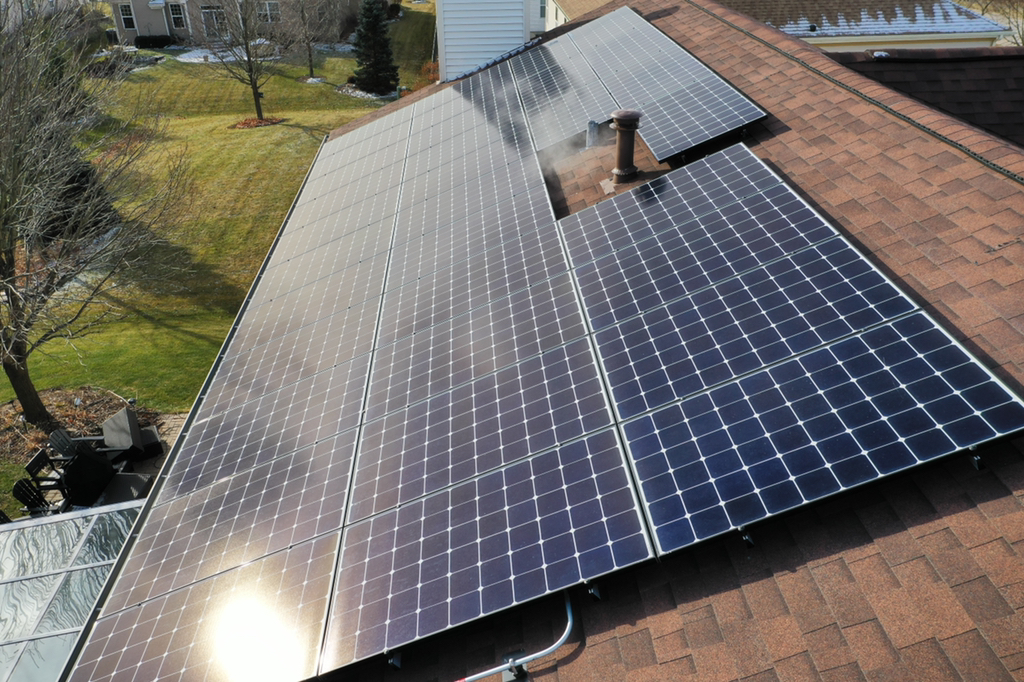 How can I enter in the program?
The savings and incentives have been designed with the sole purpose of installing more solar panels in Illinois. Please fill out the simple form below and a member of our Solar-4-Illinois team will contact you within 24 hours to answer any questions and set you on the path towards cleaner, less expensive energy for you and your family.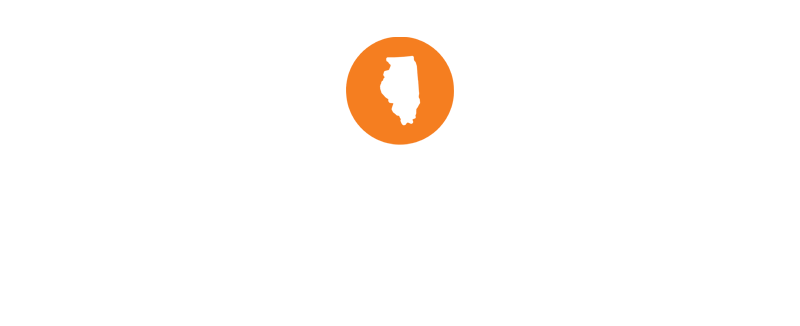 Be a part of the solution while cutting your household energy costs in half, if not more. Contact Solar-4-Illinois today and one of our associates will contact you with more information.